About Us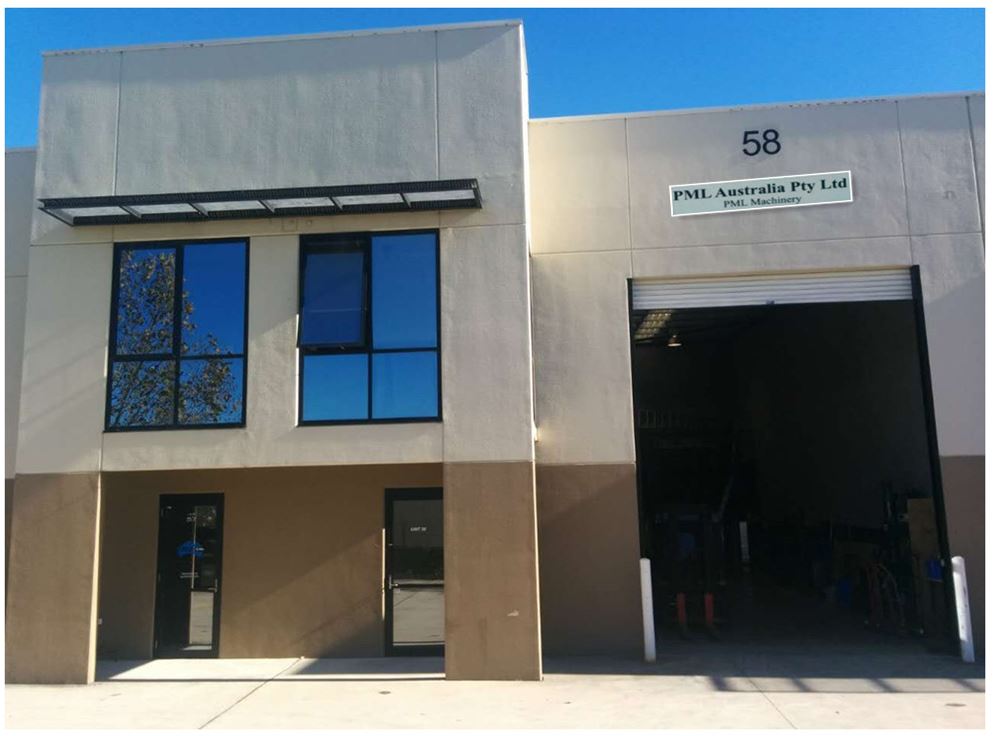 PML Australia is a family owned and operated business and has supplied many stainless steel companies around Australia since 1997. We have high quality products for both you and your customers. We are able to handle from small orders for your weekend repairs to thousands of items for your construction projects.
PML Machinery has partnered with several machinery shops in Sydney and around Australia for many years, and is now bringing our top quality sheetmetal machinery directly to you. We have a close working relationship with many machine manufacturers in China and are able to bring you the machines your need for your business. We offer local repair and service to ensure your machines are working in top condition.
We aim to offer the most cost effective way for you to meet your business needs. Contact us to find out how we can help you.
Call us: 02 9624 6481
Email: pmlli@optusnet.com.au
Address: Unit 58, 45 Powers Road, Seven Hills, NSW 2147